Jodolink configuration – Call-back form
The callback form will ask the caller to leave their details when you are not available to answer their call. You may then reach out to them at a scheduled time.
In this video, we will see how to configure the fields of the call-back form.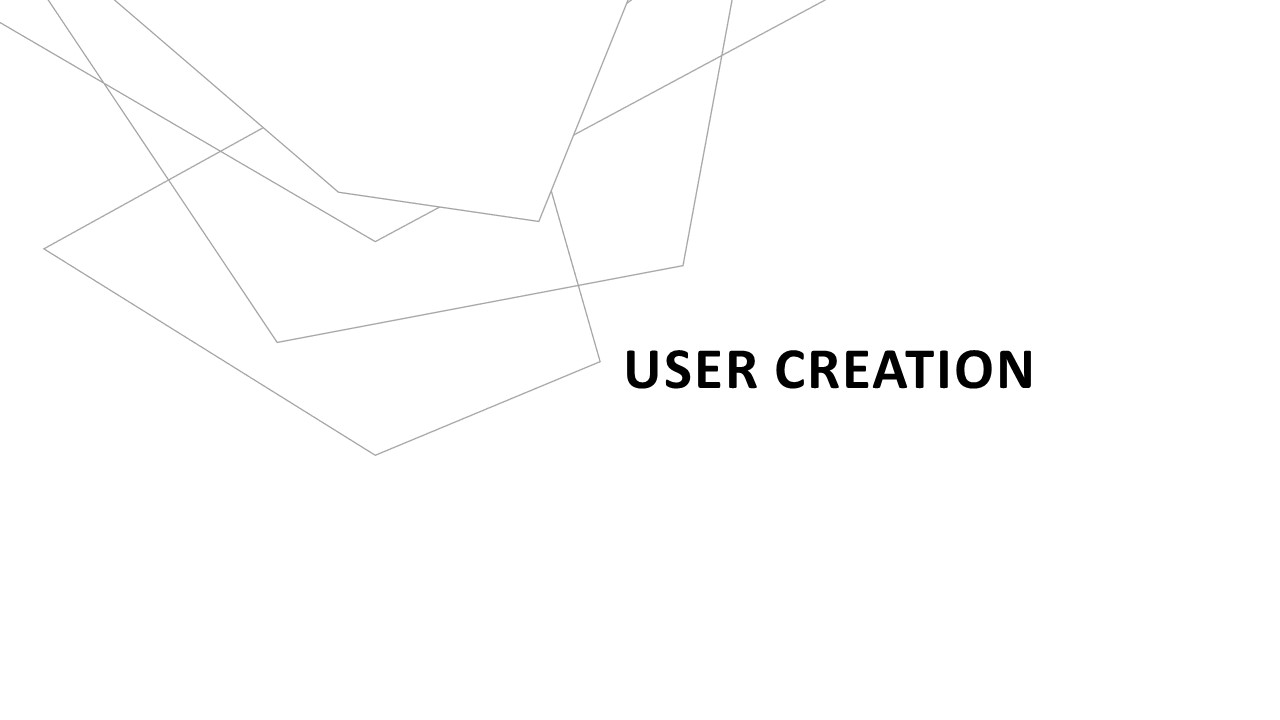 If call-back form tab is not visible to you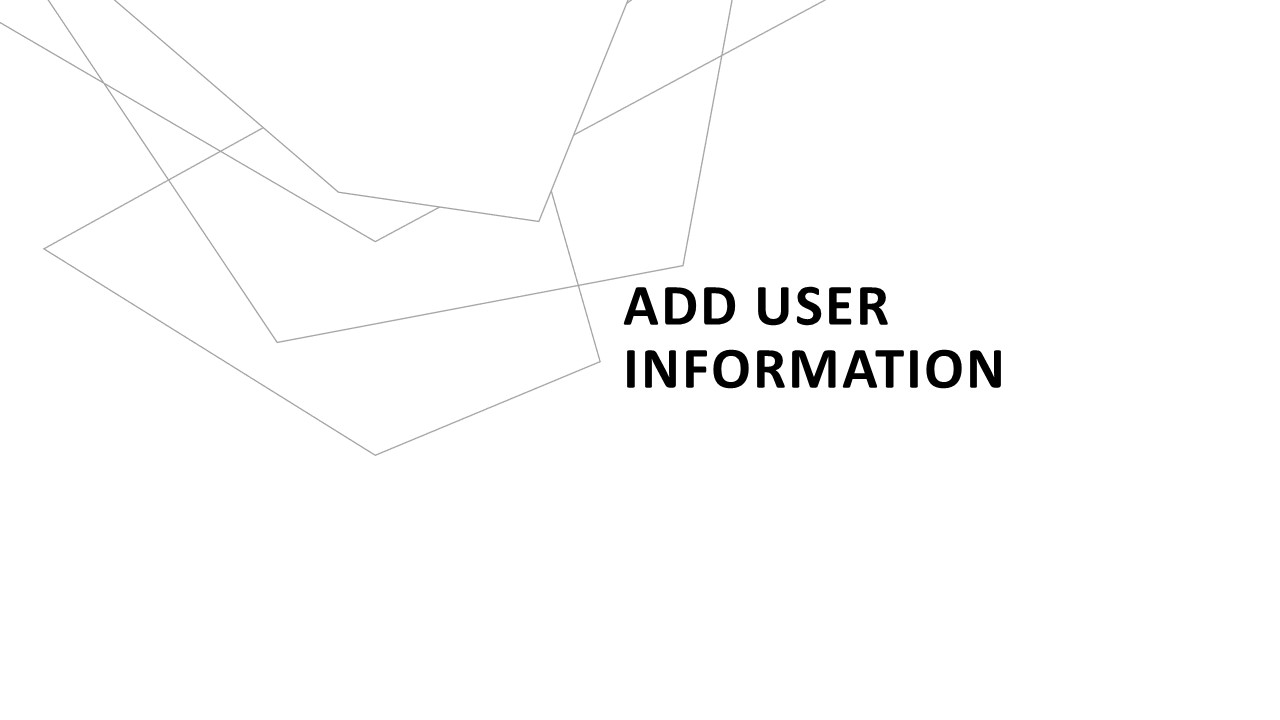 Articles